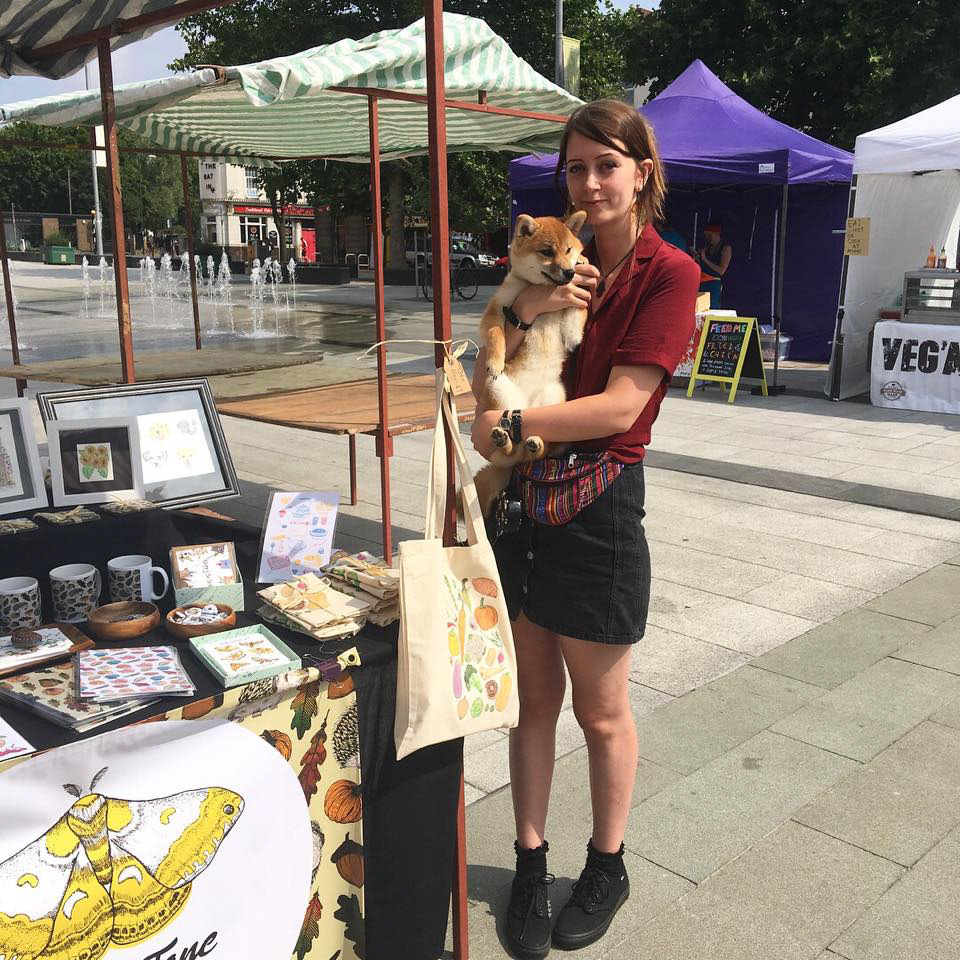 Hello, my name is Lily & I am a 23 year old freelance illustrator 
Here is a little insight into what myself and my artwork is about.
 I got my BA (hons) in Illustration from the University of Lincoln in 2017, and now I am working as a freelancer.
I have experience in book cover illustration design, merchandise design, pattern illustration along with editorials for magazines and pet portrait commissions, I am constantly doing new self directed projects to broaden my portfolio & am currently seeking commission work of all kinds, I am happy to tackle any illustrative challenge.
Most of my illustrations are influenced by my love of nature and animals.
Please drop me an Email with enquires at lilieaejane@gmail.com if you are interested in hiring me for illustrative work or give me a call on 07542007925. 
You can also follow my journey on my blog at 
https://lilieaejane.blogspot.co.uk​​​​​​​
Thank you for stopping by! 
- Lily Jane (LilieaeJane)