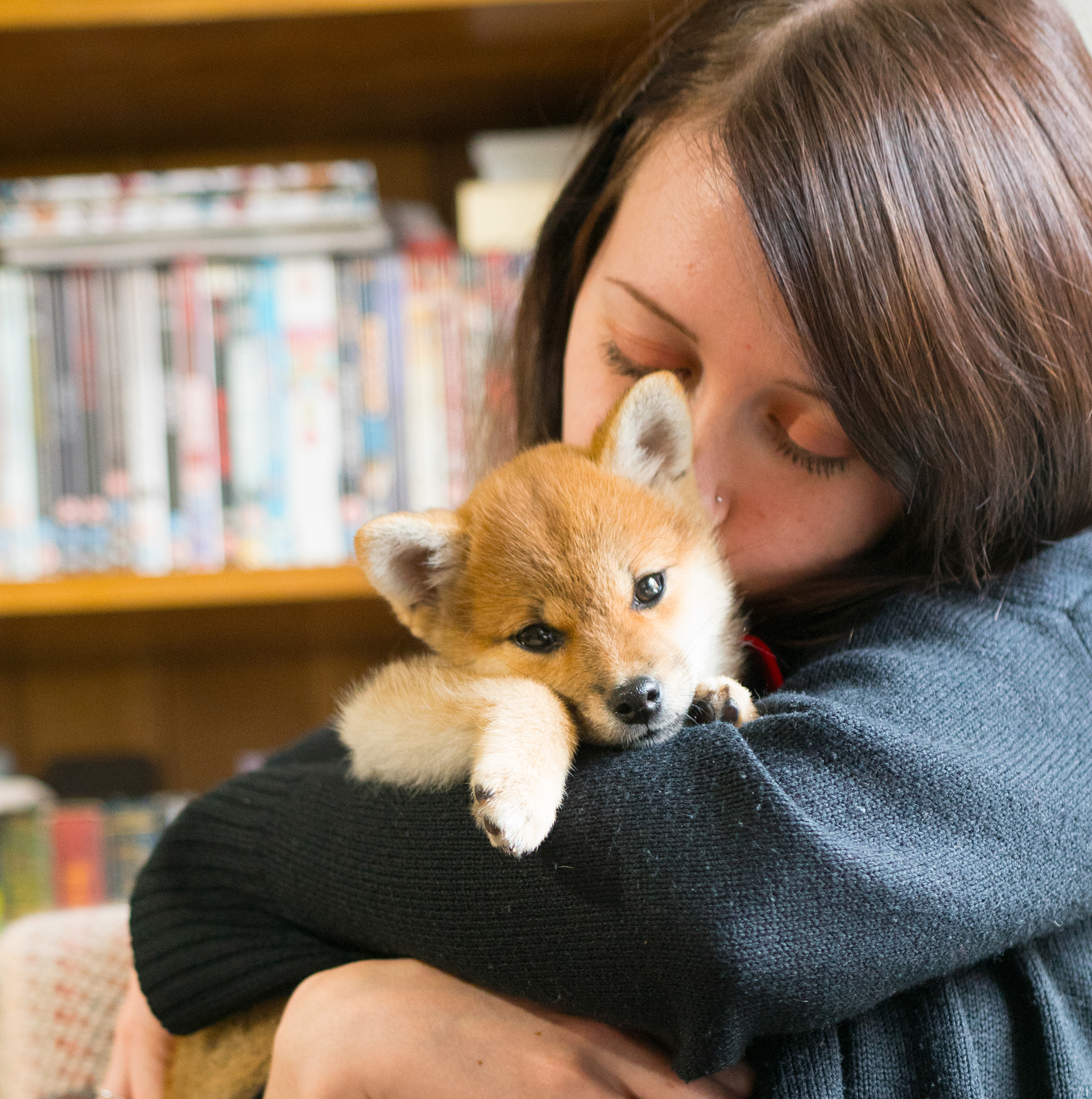 Hello, thanks for visiting! My name is Lily, I am an illustration artist and designer based in the United Kingdom.
Here is a little insight into what myself and my artwork is about.
 I got my BA (hons) in Illustration from the University of Lincoln in 2017, and now I am working in Nottinghamshire as a freelancer.
The materials I use are mainly watercolour paint, fine-liner pens, Indian inks with dip pens and Adobe Photoshop. Most of my illustrations are influenced by my love of nature and animals.
I am open to new areas of illustrative work and have experience in book cover illustration design, logo design, merchandise, editorial for magazines and websites and pet portraits for various clients.
Please drop me an Email with enquires at lilieaejane@gmail.com if you are interested in hiring me for illustrative work.
Thank you for stopping by!